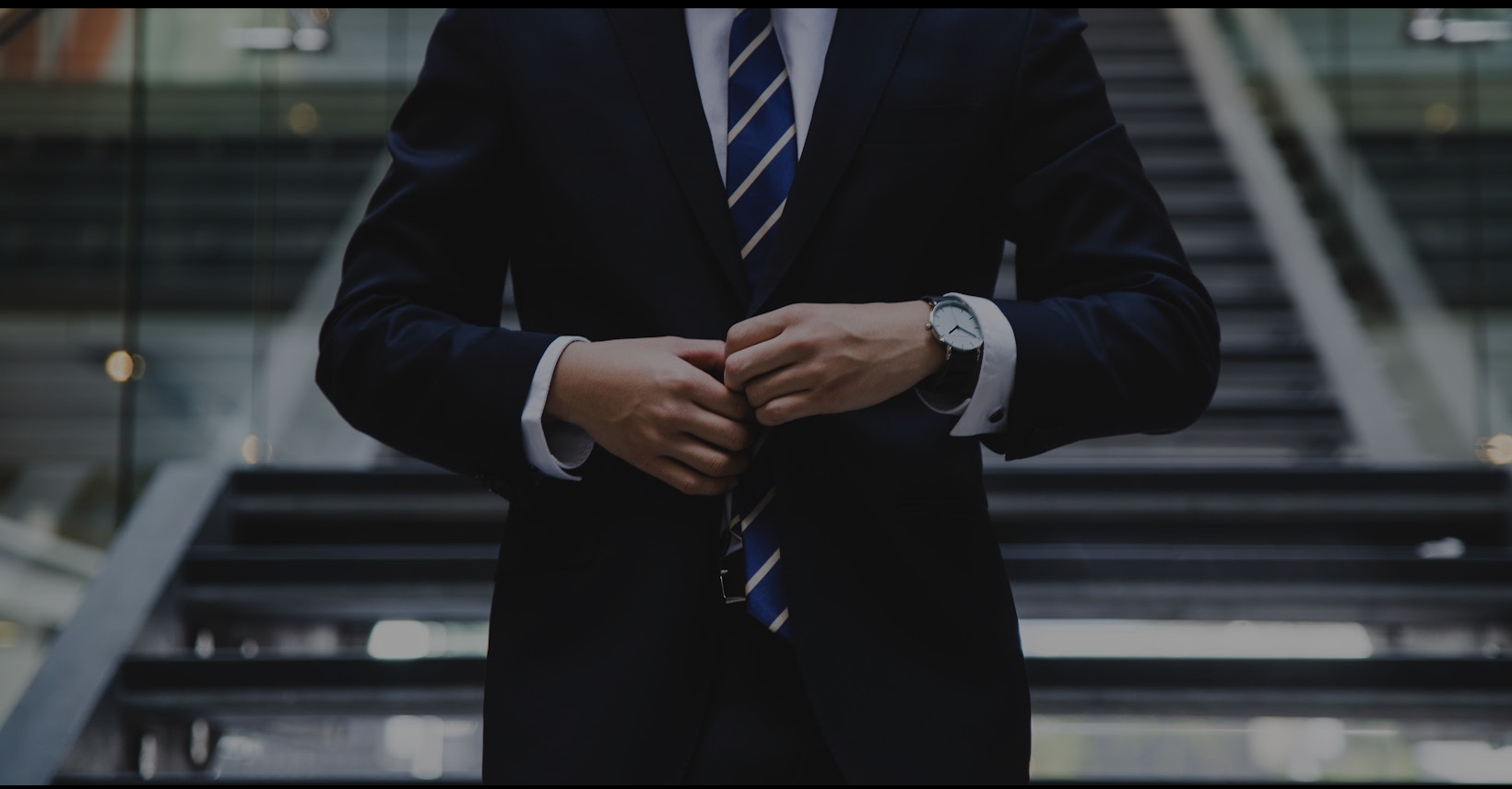 Meet Our Experienced Family Law Team

At the Tom Bush Law Group, we take a team-oriented approach when working with our North Carolina clients. Our experienced lawyers, along with our dedicated staff, work together to form the best possible plan of action to resolve your family law concern efficiently and effectively.
To learn more about our attorneys, click on their names below to view their individual lawyer profiles. You may also contact us online or by calling 704-347-0110 for more information or to schedule an appointment.