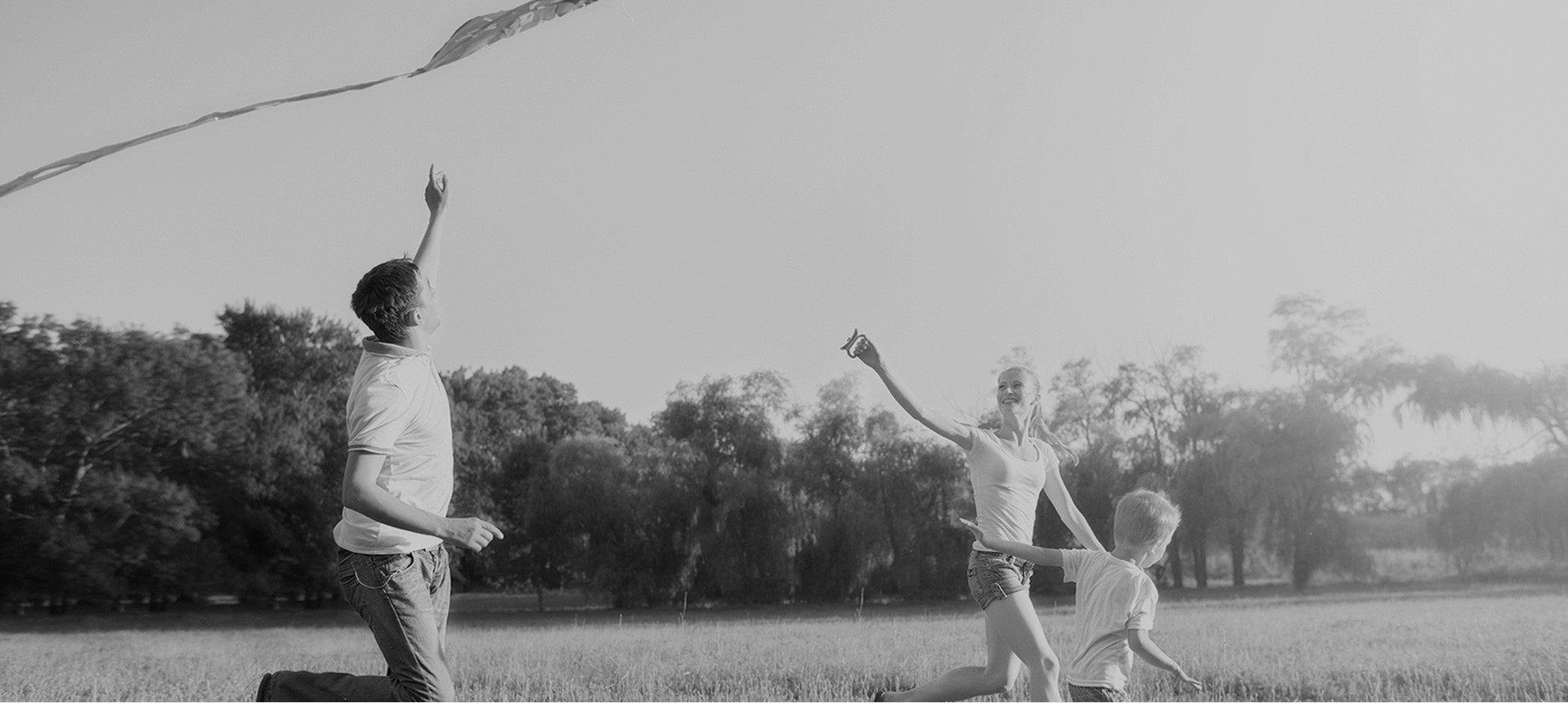 Firm Mission
Tom Bush Law Group strives to provide compassionate legal assistance to individuals and families facing divorce and divorce related matters. Our lawyers take the time to truly understand your needs and skillfully construct a strategy to meet your goals.
Our law firm is led by Attorney Tom Bush who has more than 30 years of experience in the courtroom and at negotiating. Tom; along with our other lawyers, paralegals, and staff are experienced litigators having tried a multitude of high-end asset/debt cases. Our Firm has also been involved with complex cases involving business valuations, asset and income tracing, use of forensic CPA specialists, custody evaluators, alimony and child support tax effecting, trust and separate property tracing, and multiple other complicated matrimonial issues.
Our lawyers along with our paralegals, support staff, and experts can successfully handle any complex or high conflict case while also maintaining your families' best interests.






Dedicated to Meeting Your Needs

We are prepared to represent your needs in the following areas:

Divorce

Alimony

Equitable Distribution

Mediation and Arbitration

Collaborative Law

Child Custody and Visitation

Child Support and Modification Support Orders

Pre-Nuptial Agreements

Post-Nuptial Agreements

Alienation of Affection

Criminal Conversation


Committed to Our Community
We are a part of your community. This is where we live and work. We believe in taking an active role to better understand who our clients are and their unique needs. We offer a confidential consultation in person. We are available to meet with you during regular business hours or by appointment. Contact us today to schedule your consultation.