Latest From Our Blog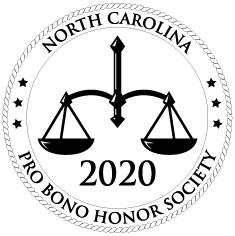 Attorney Rachel Hamrick Inducted into the 2020 North Carolina Pro Bono Society
Attorney Rachel Rogers Hamrick has been inducted into the 2020 NC Pro Bono Honor Society. She, along with 588 other attorneys across the state, was selected based on performing at least 50 hours of pro bono work in 2020.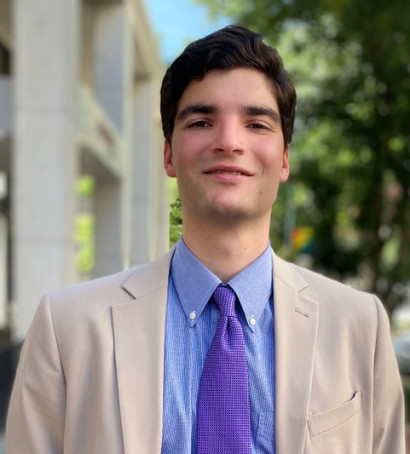 Tom Bush Law Group Welcomes Jay Pennacchia to the Firm
Jay Pennacchia, a native of Charlotte, North Carolina, joins the Tom Bush Law Group as the newest member of the team.
Awards & Associations