Latest From Our Blog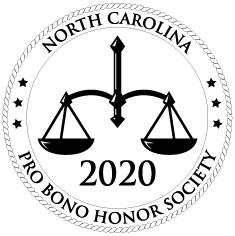 Attorney Rachel Hamrick Inducted into the 2020 North Carolina Pro Bono Society
Attorney Rachel Rogers Hamrick has been inducted into the 2020 NC Pro Bono Honor Society. She, along with 588 other attorneys across the state, was selected based on performing at least 50 hours of pro bono work in 2020.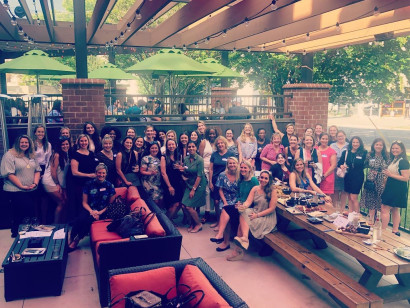 TBLG Joins Women Lawyers of Charlotte
Attorneys Suzanne Cavanaugh, Kate Gano, and Rachel Hamrick participated in Women Lawyers of Charlotte's June event.
Awards & Associations