Meet President & Senior Partner of TBLG: Tom Bush
Tom has tried thousands of domestic law cases, pretrial motions, jury trials, non-jury trials, appellate issues, and post-trial remedies. He has years of experience in the rules of evidence, civil procedure, Family Statutes and local rules. He is experienced in high asset cases, the business valuations, tracing of assets and debts that go with these types of cases, mentors other lawyers on complex issues and courtroom strategies, and holds monthly case law reviews for both members and nonmembers of the Firm. He has years of experience in high conflict custody cases, alimony, domestic violence and the full litany of matrimonial law matters.
Latest From Our Blog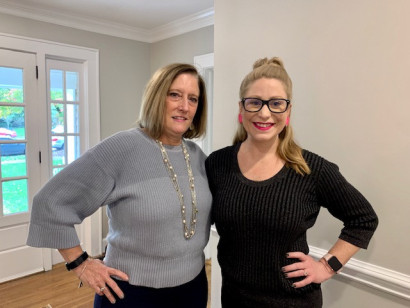 Congratulations to Deb Dilman and Rachel Hamrick!
Attorney Deb Dilman was appointed to the Grievance Committee and attorney Rachel D. Rogers Hamrick was appointed to the Pro Bono and Legal Recruit Committee of the Mecklenburg County Bar, both for a three-year term beginning in 2018.
Awards & Associations