Latest From Our Blog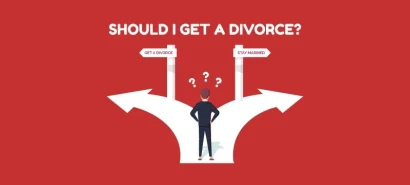 Is Divorce Necessary?
Are you, or someone you know, considering a divorce? Studies have found that more people file for divorce between January and March than any other time of the year which may be attributed to the stress of the holidays. Before you consider divorce, ask yourself some of these questions.