During Coronavirus conditions, we are still assisting existing clients and new clients.
Please call our telephone during work hours or our cell phone after hours.
Latest From Our Blog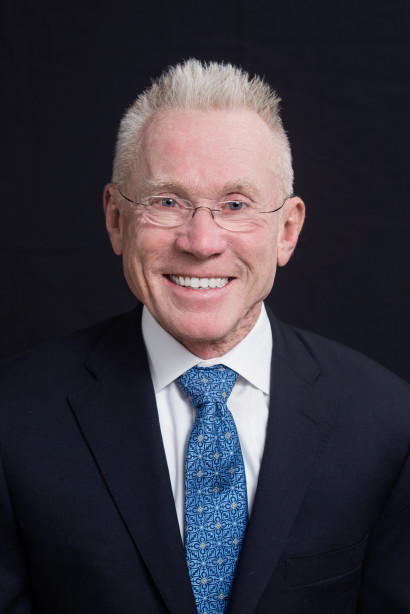 Tom Bush joins Family Court Task Force
We are pleased that our very own Attorney Tom Bush has joined the Family Court Task Force!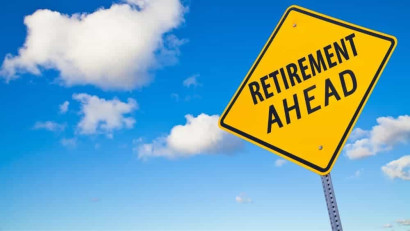 Retirement Accounts and Plans are VITAL Considerations When You Separate From Your Spouse (part 2)
Defined Benefit Plans - Part 2 of 2 is available! In separation and divorce, division of retirement accounts may seem daunting; there are two varieties that we, as divorce attorneys, encounter regularly: defined contribution plans and defined benefit plans.We covered Defined Contribution Plans in our last blog, and this entry will be covering Defined Benefit Plans.
Awards & Associations