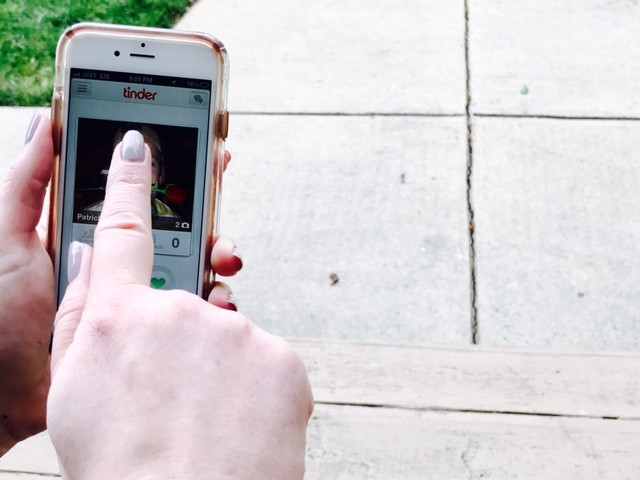 Dating After Divorce: Swipe Left More Often
Valentine's Day is quickly approaching and the commercials for candy, jewelry, flowers, and other gifts have already begun to infiltrate our brains. Love is in the air! But, for men and women of divorce, oftentimes it can be challenging to start dating again. Things are different, people are different, and children may be involved. In considering the various factors, it is okay to take things slow.
Should you decide to start dating, it may be wise to set a few social goals first. Go to lunch, grab a coffee, or get a drink after work with friends. Explore the possibility of new hobbies. Why not try rock climbing at a local climbing gym, take a cooking class, or join a local soccer league? Your friends are there to lend an ear and to encourage you as you begin dating again. Utilize them as a sounding board for your dating goals.
Swipe left more often. I say again, swipe left more often. Anyone familiar with Tinder, Bumble, or other dating sites/apps is all too familiar with the bombardment of endless "opportunities." While this may mean a lot of first dates, it does not amount to many second dates. When it comes to dating, it is okay to be selective! Having experienced a divorce, you may be all too familiar with the processes involved with equitable distribution and alimony, and you may not want to go down that road again!
When it comes to dating when you have children, always review your court Order which may spell out details regarding time constraints or other requirements for introducing children to dating partners. If you have questions about your Order, talk to your attorney! Remember to be respectful of your ex and openly communicate. If your children are seeing a therapist or counselor, take them ahead of time so they can discuss things before they meet your dating partner. Finally, be supportive of their feelings and take it slow.
The men and women of Tom Bush Law Group would like to wish you a very happy Valentine's Day. Whether you are married, going through a divorce, or newly dating, remember to take a moment to do something special for yourself and spend time with your loved ones.
- Rachel D. Rogers Hamrick
Rachel Hamrick is a divorce lawyer in Charlotte, NC.
« Back to News