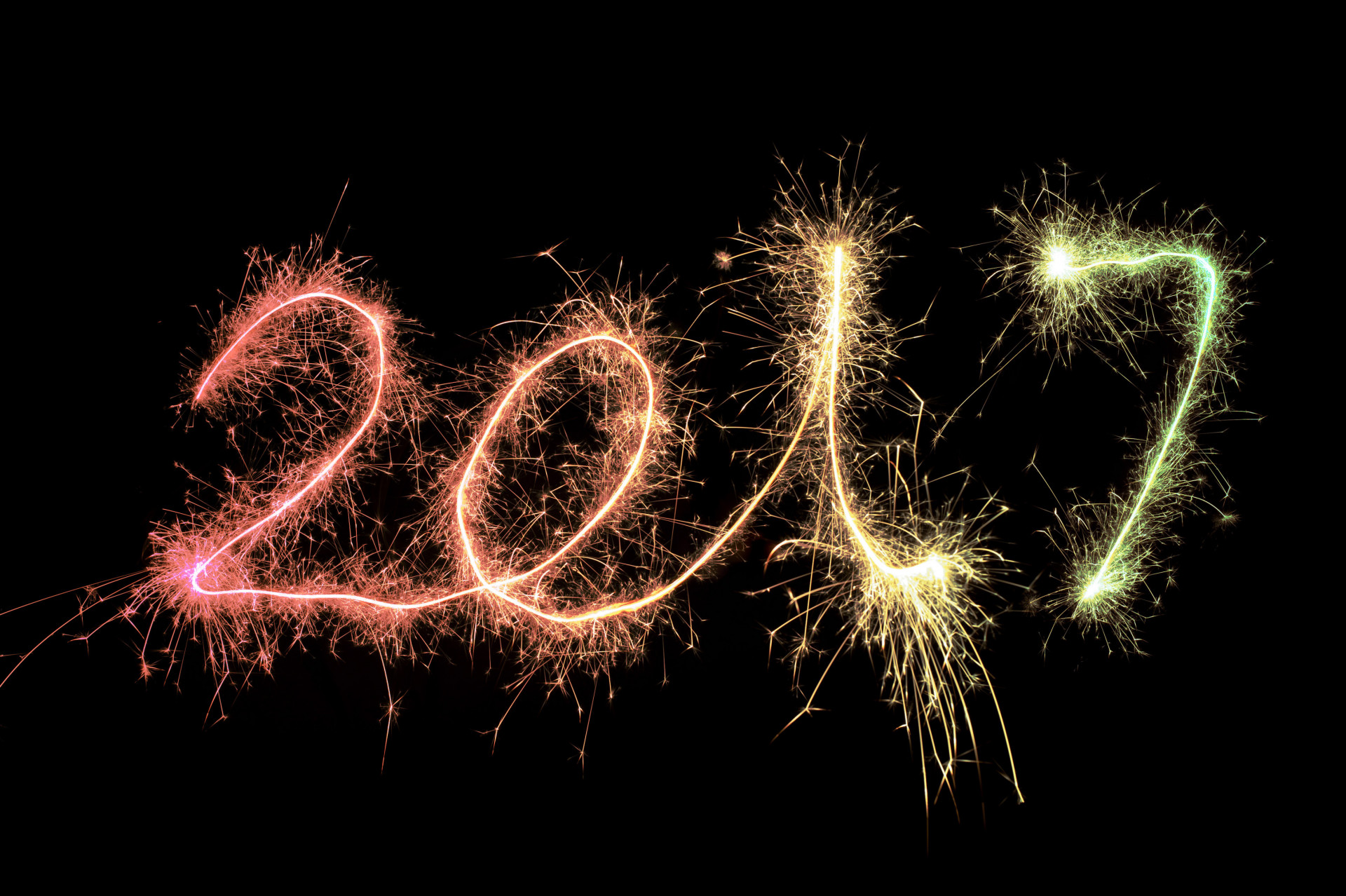 A New Year: Time for Self-Improvement
Once again, it is time for the ever-dreaded or ever-anticipated New Year's Resolution! The gym is inundated with hundreds of new faces, co-workers begin counting calories, a friend stops smoking, etc. Many resolutions are in the form of self-improvement with goals such as improvement of mental well-being, development of a better financial situation, becoming a more effective communicator in order to build better relationships. These goals are worthy of the challenges they may create.
In the realm of Family Law, we often see broken relationships or ineffective communications, and the holidays can be especially challenging. For men and women who are in the midst of a divorce or who are in a custody battle, why not challenge yourself to create a new kind of resolution that is geared toward your particular situation? Here are a few ideas:
• I will be a good listener.
• When I receive a nasty email from my ex, I will take a moment to reflect and try to understand what prompted the email.
• Ask yourself: how can I effectively communicate in a positive way?
• I will put my children's feelings first when I have a conversation with my ex.
• I will be respectful. Respectful to my ex, my children, and myself.
• I will take the time I need to become a better mom/dad/husband/wife/child.
We may be in the second week of January, but it is never too late to start positive changes in our lives. What are you goals for 2017?
Tom Bush Law Group wishes you, and your family, a very happy and satisfying 2017!
- Rachel D. Rogers Hamrick
Rachel Hamrick is a divorce lawyer in Charlotte, NC. She has been practicing in the area of family law since 2014.
« Back to News