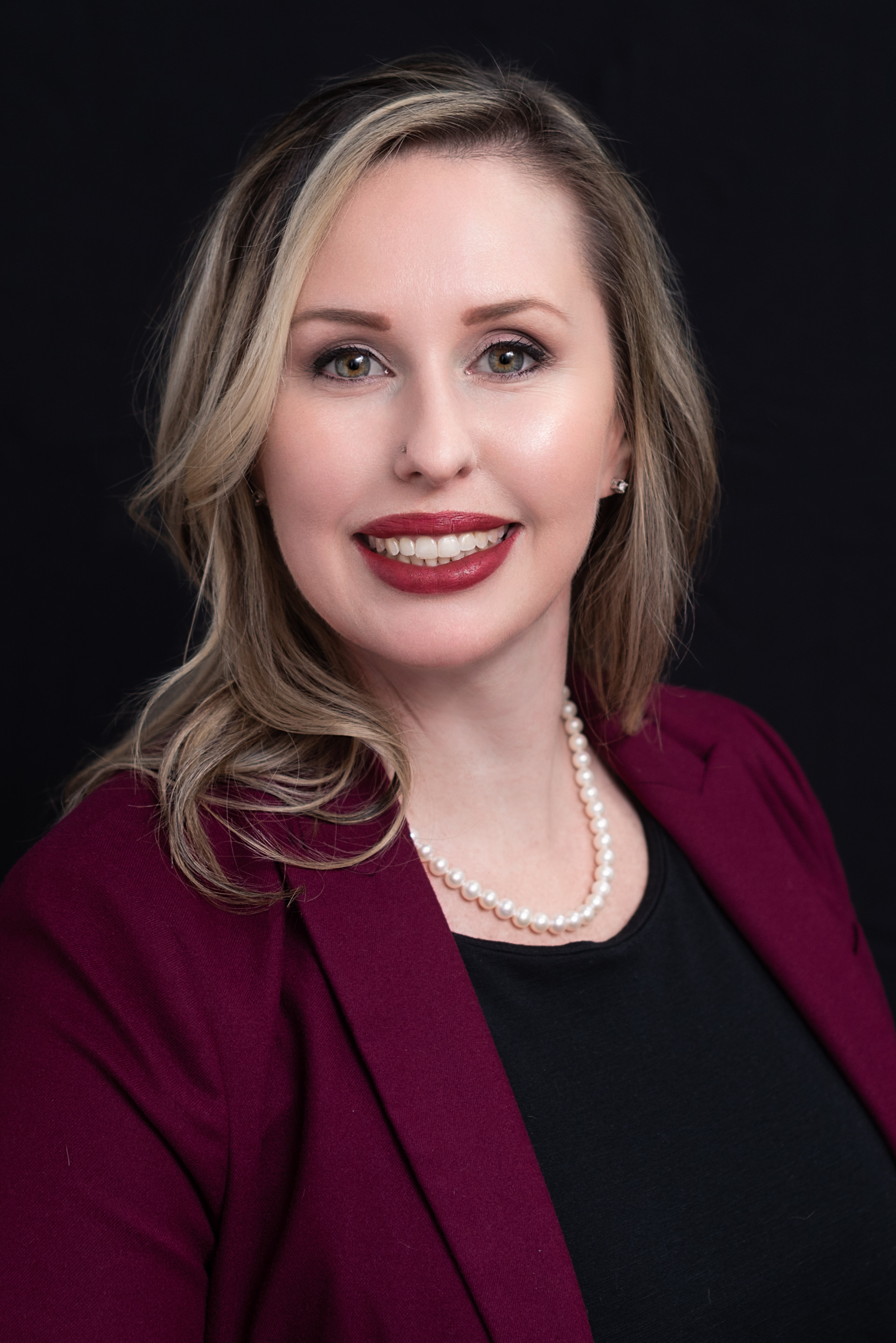 Tom Bush Law Group Welcomes Suzanne Cavanaugh
Tom Bush Law Group is pleased to bring Mrs. Suzanne Cavanaugh on as an associate family law attorney.
A graduate of Florida State University with a B.S. in Psychology, Suzanne worked as a social worker for ten years. While living in Florida, she primarily worked with mentally ill criminal defendants; after moving back to Charlotte in 2015, she worked in the Mecklenburg County recovery courts. Working so closely with the Court sparked Suzanne's desire to become an attorney, she wanted the ability to do more for the people she served. Suzanne went on to attend Wake Forest University School of Law where she received her J.D., cum laude.
Her decision to focus on family law stemmed from her own experiences supporting close family and friends as they went through difficult divorces. She witnessed the physical and emotional toll on people she loved and later realized that if she entered family law, she would have an opportunity to support others through the process. Additionally, Suzanne is a step-mother to three amazing children, so she is intimately familiar with the impact of family reorganization on kids.

Suzanne leverages her social work experience and skills to ensure that clients feel supported and heard. She believes that good outcomes are achievable when parties agree to work together to create a stable 'new normal' for their children.
Please join us in welcoming Suzanne to the Tom Bush Law Group team!
« Back to News