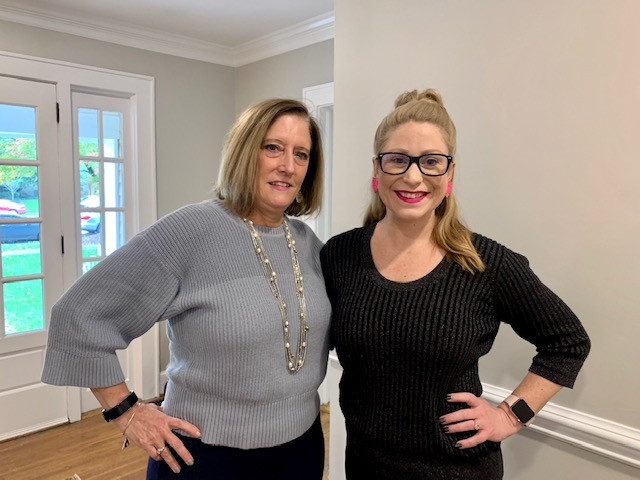 Congratulations to Deb Dilman and Rachel Hamrick!
Attorney Deb Dilman was appointed to the Grievance Committee and attorney Rachel D. Rogers Hamrick was appointed to the Pro Bono and Legal Recruit Committee of the Mecklenburg County Bar, both for a three-year term beginning in 2018.
Ms. Dilman's committee investigates complaints against attorneys from the public and assists the state bar, when necessary, with determining whether or not there has been an ethical violation based on the NCSB Rules of Professional Conduct. Ms. Hamrick's committee recruits legal volunteers and provides direct case placement for nonprofits and individual clients who cannot afford representation and who are not served elsewhere, and recruits MCB members for pro bono opportunities with legal service organizations as requested.
Please join us in congratulating Deb and Rachel on their appointments!
« Back to News