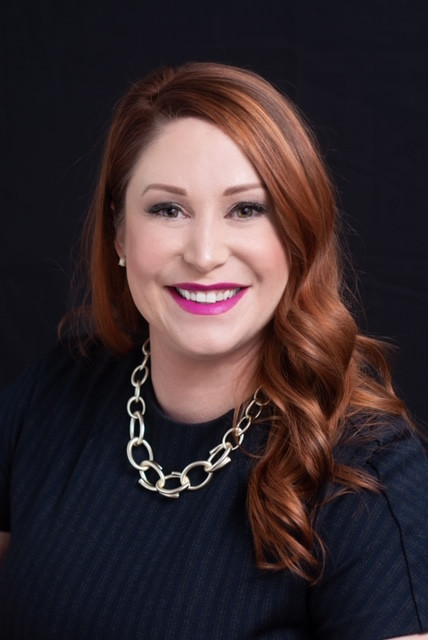 Attorney Rachel Hamrick Named Vice Chair of Pro Bono & Legal Recruitment Committee
Mecklenburg County Bar President, M. Heath Gilbert, has named our very own Rachel D. Rogers Hamrick as the Vice Chair for the Pro Bono and Legal Recruitment Committee in partnership with David Sherman beginning in July of 2020 through June of 2021.
The Pro Bono and Legal Recruitment Committee recruits legal volunteers and provides direct case placement for nonprofits and individual clients who cannot afford representation and are not served elsewhere. This Committee also recruits attorneys for pro bono opportunities with legal service organizations as requested.

Members of the Pro Bono and Legal Recruitment Committee attend monthly committee meetings, screen individuals and nonprofits seeking legal services, and work to recruit volunteer attorneys for the Mecklenburg County Bar Pro Bono Program as well as other legal services organizations.

Committee members also volunteer approximately 2 additional hours per month outside of committee meetings fielding client intakes and preparing status updates for the committee.

Congratulations, Rachel, and thank you for the work you are doing in our local community!
« Back to News