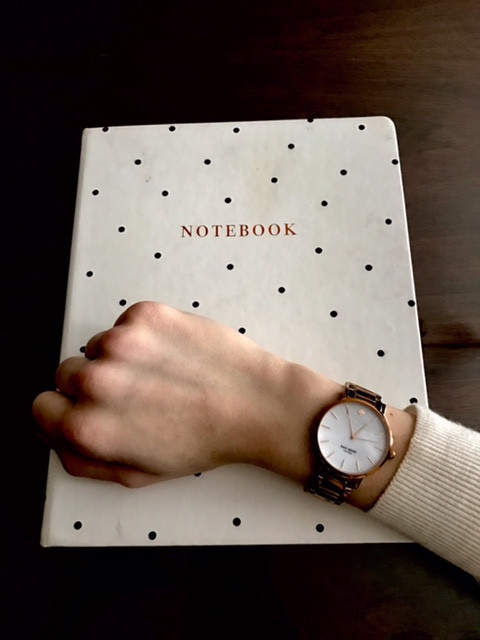 3 Things to Bring to Your Initial Divorce Consultation
Initial consultations are crucial. They mark a beginning to the end in your legal journey. Some clients dread this meeting because they now have to face the reality that a life change is coming. Other clients welcome this initial meeting with open arms, as certain custody, support, or domestic violence issues have reached a point where a life change cannot come soon enough. Whether you drive by the office 5 times before turning in or arrive an hour early listening to "I Want to Break Free" by Queen, the following 3 reminders will help you get the most out of your 60 minute initial office conference:
1. Bring a written list of questions you want answered before you walk out that door.
Emotions are high. You finally get to tell your side of the story and get immediate feedback on what legal relief is available to you. Some clients get so caught up in telling their story that they forget the main reason they came in -- to find answers to their legal questions. Some answers will be straightforward, while others will be in the form of "it depends" followed by an explanation of different possible outcomes. Either way, the goal is to leave the office with more answers than you had when you walked in. Before the consult, write down at least 5 questions you want to ask the attorney. Bring this list on a physical piece of paper with you. If you do not, I can almost guarantee that at least one of those questions will go unasked and unanswered.
2. Wear a watch. Watch the side stories.
How can I possibly relay the intricate details and whirlwind of issues surrounding the past 10+ years of my life in 60 minutes? You can if you stay on track and avoid the side stories. Thousands and thousands of little moments make up the very essence of a relationship. All of the times he took you for granted and exhibited narcissistic behavior. All of the times she demanded you "open up more" just to get angry with you later for being insensitive. Although important as underlying reasons, keep these small details out for the first meeting. Instead, keep looking at your watch and talk about the main events that brought you here today. The night he drank too much and became physical. The day she told you she just doesn't love you anymore. The moment you found evidence that he was seeing another woman. The day your ex-wife began living with her boyfriend while you were still paying alimony. Stay on track, look at your watch often, and avoid side stories.
3. Your most recent tax return and last month's pay statement.
Almost every domestic case involves money, whether it's child support, spousal support, or the division of bank accounts in equitable distribution. A 5 minute review of your tax return (and recent paystub) will likely afford your domestic law attorney with more information than you could give in 30 minutes of talking. This is an easy and straightforward way to save time so you can focus on getting the legal answers and feedback you came for.
If you are interested in scheduling a consultation with one of the attorneys at the Tom Bush Law Group, give us a call at 704-347-0110.
-Jenna M. Williams
« Back to News